Enjoy Comfortable Trip
Book Taxi Online
Wide range of benefits
Why Book with Crete Taxi Van
What makes us superior to other companies, are the broad full-travel package options that we provide. We offer a wide range of benefits as soon as you land in Crete, either at Chania (CHQ) or Heraklion (HER)  International Airport. We handle your transport, luggage, and suggest exciting and well-known destinations and trips for your stay.
Same price as a regular taxi
Flight delay? We Wait!
24/7 customer support
Hand-picked , English-speaking & trained taxi drivers
We monitor your flight
Driver will be waiting for you at your exit gate
Choose Now
Available Vehicles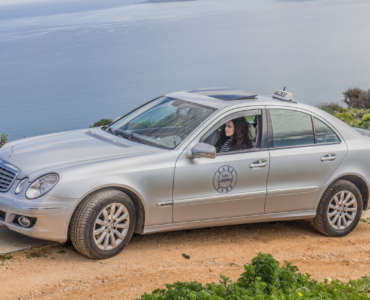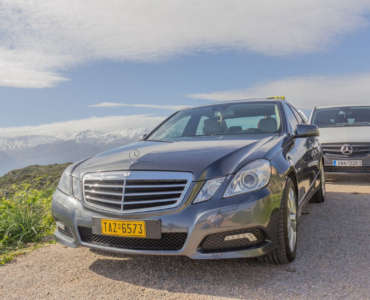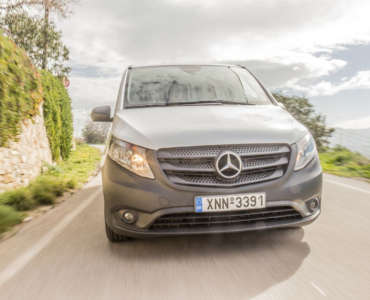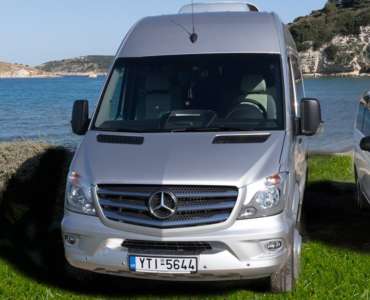 Book directly to a local taxi
Taxi / Van / Minibus/ Limo in Chania Crete
Ever since 1950 having 65 years of experience in the field of customers' transportation, in Chania and all over Crete, we continue dynamically our family enterprise in the tradition of professional customer services of Crete Taxi Van, minibus, airport minivan and airport Taxi transfers.
RELIABLE TAXI SERVICE IN CRETE - ALWAYS LOW PRICES
High Quality Service Taxi Transfers
Frequently Asked Questions
Useful Articles
Certificate of Excellence
Tripadvisor Reviews
Clients about us
Used this taxi service for airport transfers. The taxi was prompt both picking us up and taking us to the airport. The taxis were very clean and of a high standard. Our driver was lovely – he had excellent English and was informative giving us local information en route. Correspondence was via email and we always got a quick response. Thank you for such good service.
Just back from a week in Chania. Contacted this taxi firm by email to pick us up at the airport and the driver was still there waiting for us even though the plane was an hour late. We also used them during our holiday to take us to mountain taverna and collect us later. Great informative drivers, lovely luxurious cars and always on time. We'll be using them again next year. Thanks again George.
We used the taxi service for three day trips, with young children each time. We had two different drivers, George and Christos. Both were professional, punctual and friendly, notably with the children. It was a good experience and I highly recommend this company if you need taxi services in the region of Rethymno / Chania.
George was an amazing tour guide. He took us to a winery and olive mill. This wasn't your run of the mill commercial tour. We sat down with the owners and shared some wine and olive oil and got to tour the operations. We also extended our tour to go through some of the villages and see Kournas Lake. The price was incredibly reasonable. I would highly recommend this to all types of groups.
We have known Giorgos and his family for many years in Kalyves. He and his staff are always pleasant,friendly and smartly dressed. He is always punctual and can be relied upon for first class service. Highly recommended. Terry and Rosalind. Date of experience: September 2018
How can we help you?
Any Questions?
If you have any comments, suggestions or questions, please do not hesitate to contact us. Our high-quality office staff will help you and answer all your questions.